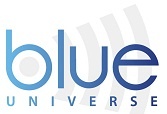 At Blue Universe Communications Ltd Safety is number one. Blue Universe is committed to a strong safety policy, protecting its staff and the general public from accidents and harm. All Blue Universe Employees are certified "Tower Competent Climber and Rescue" from the Gravitec Systems training program.
In addition to tower safety and fall protection Blue Universe's safety training and practices include but are not limited to the following:
BC Level 1 first aid
Transportation Endorsement first aid
Sprat Level 1
On site tailboard meeting with daily checklist sign off and picture documentation
Monthly in office safety meetings
Job site specific hazard assessment and reporting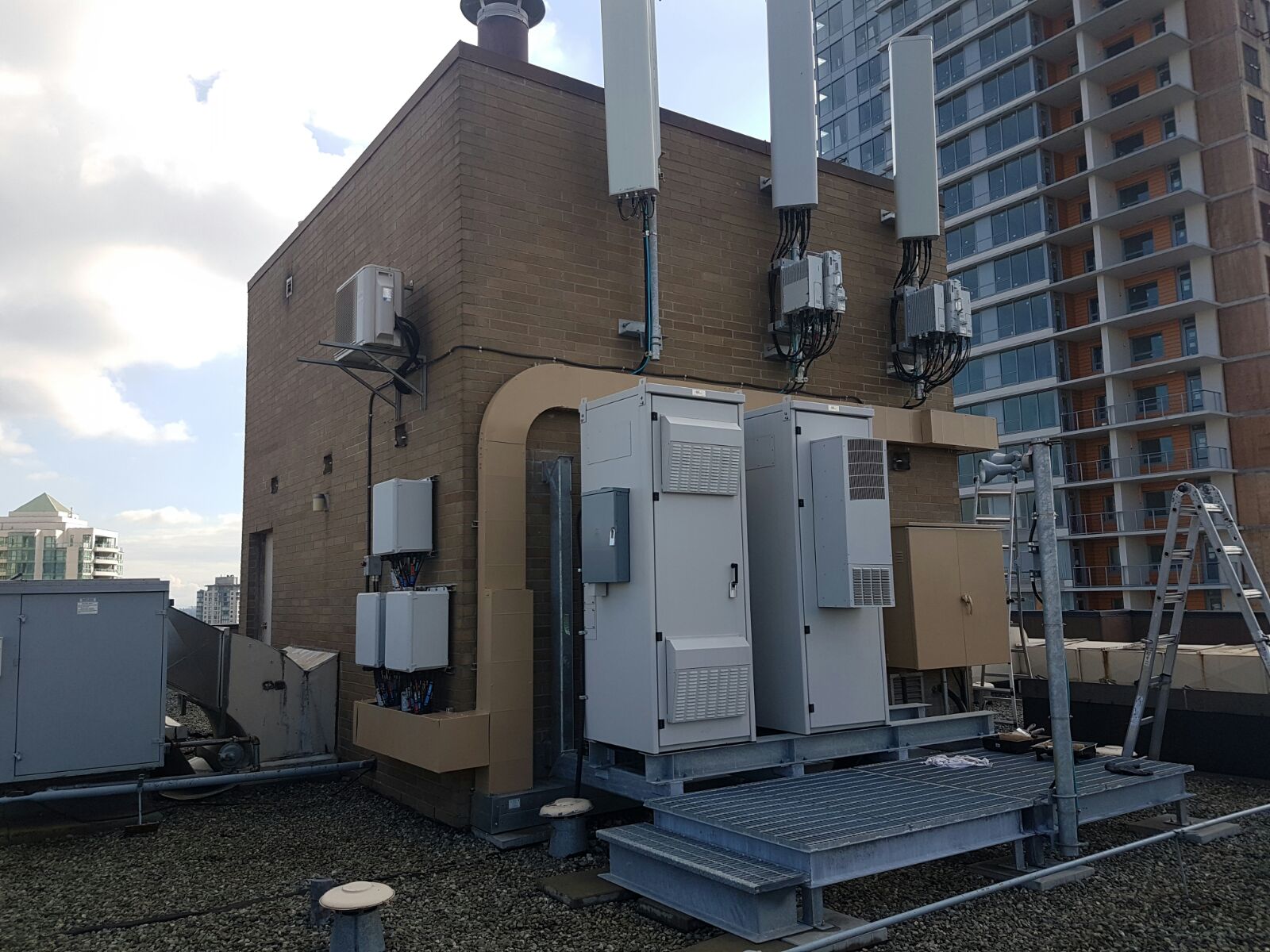 Rooftop Sites
Structural upgrades or simple ballast mounts. Shelter on the ground, leasehold build outs or cabinets on the roof. Blue Universe can install what you need where you need it.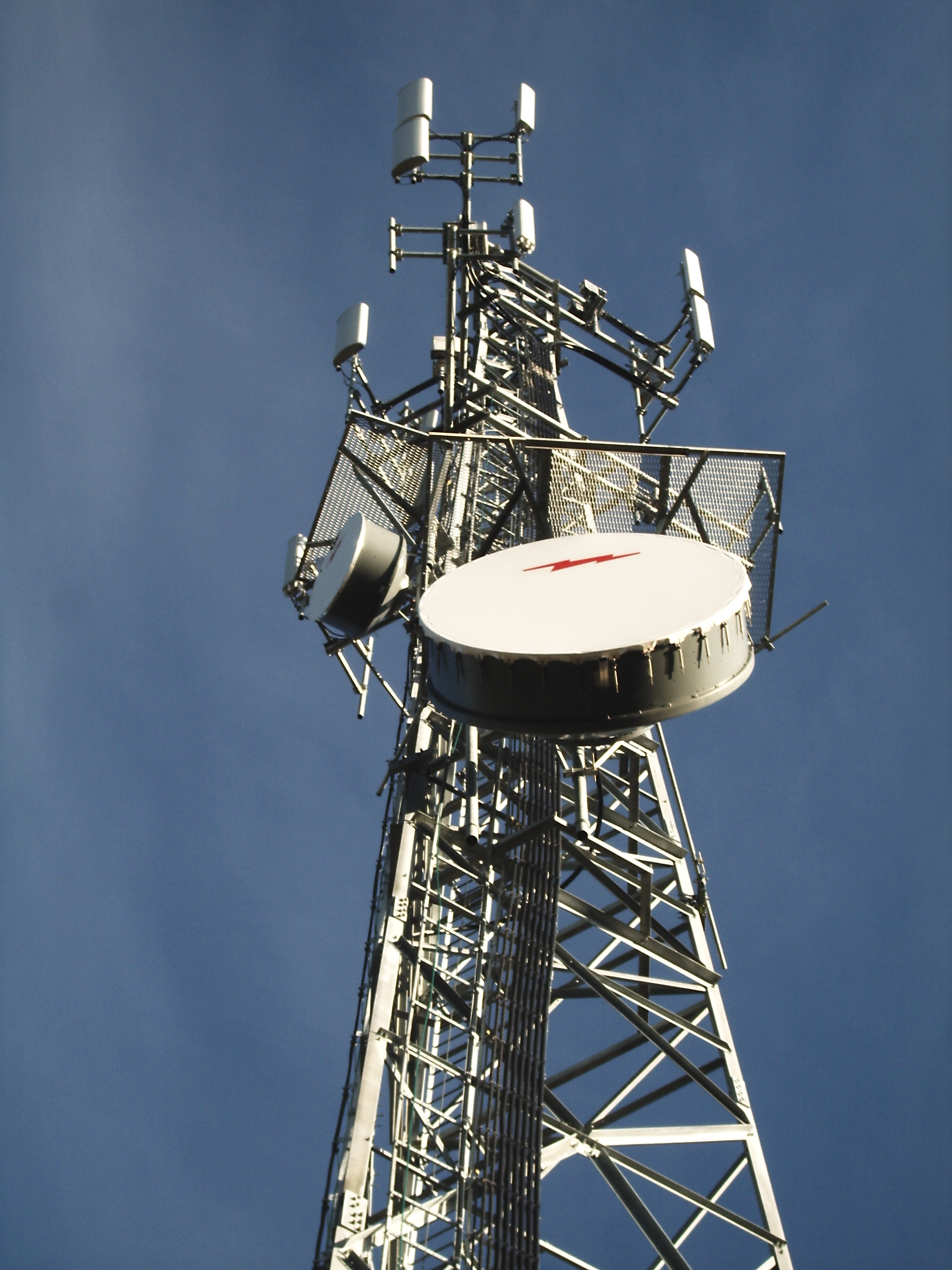 Towers and Monopoles
Blue Universe can engineer, supply and install all your tower needs. New structures or existing, call us for pricing we would be happy to help out.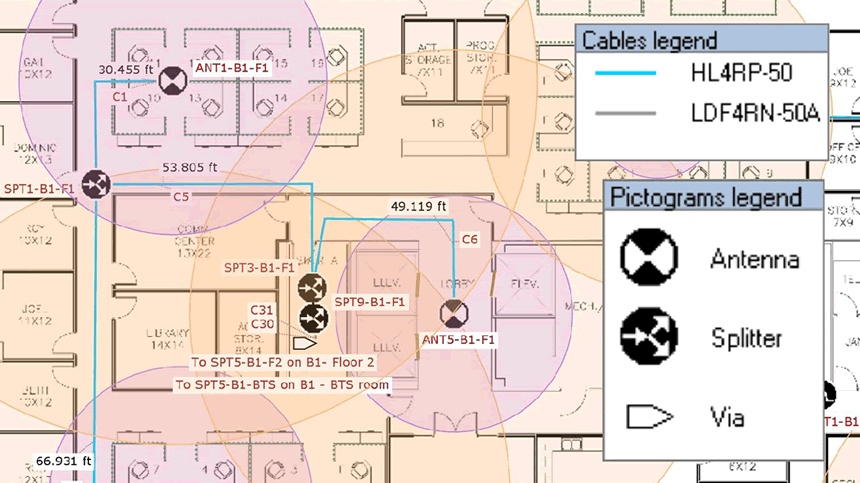 In Building
Small office or large Hotel. Blue Universe has installed services into all size buildings. Fiber, cat6, or coax, we have the abilities to install, test, and get the job done.